International Workshop on Seismic Evaluation and Strengthening of Existing Structures (SESES - 2007)
Last Updated On: 06/06/2013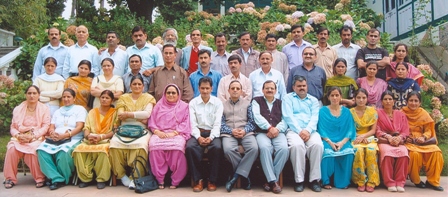 An International workshop on 'Seismic Evaluation and Strengthening of Existing Structures' (SESES - 2007) was organised at HIPA on 15-16 June 2007 in collaboration with the National Institute of Technology, Hamirpur. Prof. Mahesh Tandon, a renowned structural engineer inaugurated the workshop. Sh. S.S. Parmar, Chief Secretary, HP and Dr. R.L. Chauhan, Chairman of BoG of NIT Hamirpur joined as Guests of Honour
The workshop was attended by nearly 100 practicing engineers, architects and administrators both from public and private sector besides faculty members from various engineering colleges/institutions and representatives of NGOs from throughout the country. Engineers from the H.P. Public Works department, Irrigation and Public Health department, Urban Development Authority, HP State Electricity Board, Satluj Jal Vidyut Nigam, Border Roads Organization and may other agencies were represented in large numbers.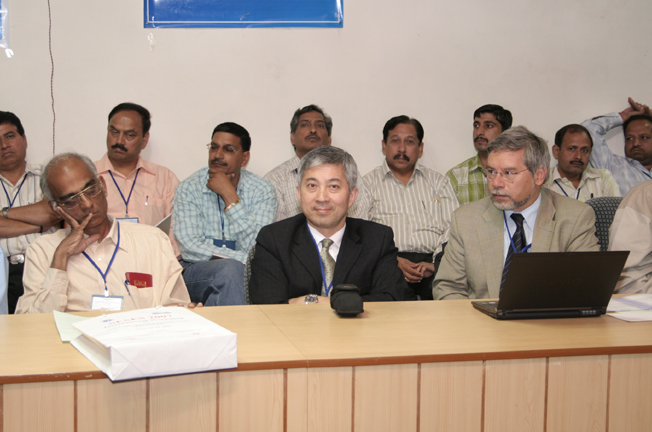 Eminent Resource persons from Universities in Canada , Greece , Taiwan and New Zealand besides eminent members of faculty from IIT Madras, IIT Delhi, IIT Roorkee and various National Institutes of Technology made presentations and interacted with the participants in this workshop.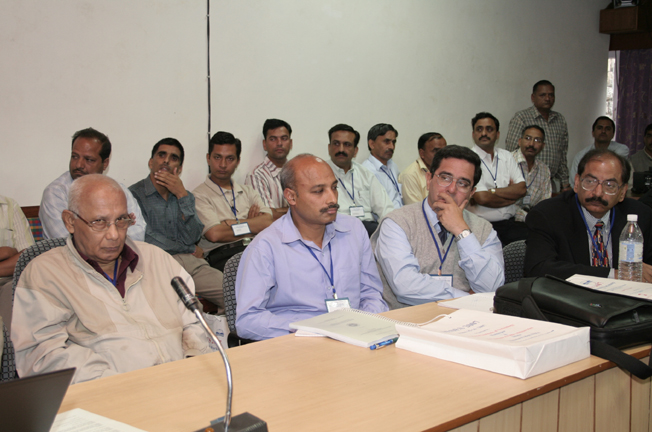 This workshop was planned to disseminate the latest about seismic evaluation of existing structures of various types and retrofitting thereof to make such structures safe from earthquake and other similar natural hazards.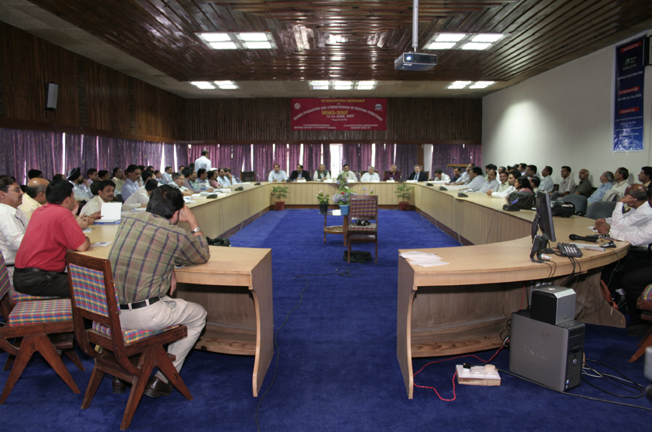 The workshop was jointly organized by the National Institute of Technology, Hamirpur and the H.P. Institute of Public Administration, Fairlawns, Shimla. While the technical aspects of the Workshop were all looked after by the NIT the arrangements for hosting the workshop were all made by HIPA at its campus at Fairlawns, Shimla.