SEVOTTAM TRAINING CENTRE at HIPA 26th June, 2009
Last Updated On: 06/06/2013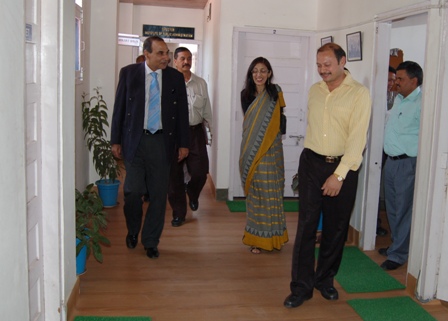 Sh. D. V. Singh, Additional Secretary, Department of Administrative Reforms & Public Grievances, GoI inaugurated a SEVOTTAM TRAINING CENTRE at H.P Institute of Public Administration. Sh. Manish Mohan, Director, Department of Administrative Reforms & Public Grievances, GoI also graced the occasion with his presence in the function.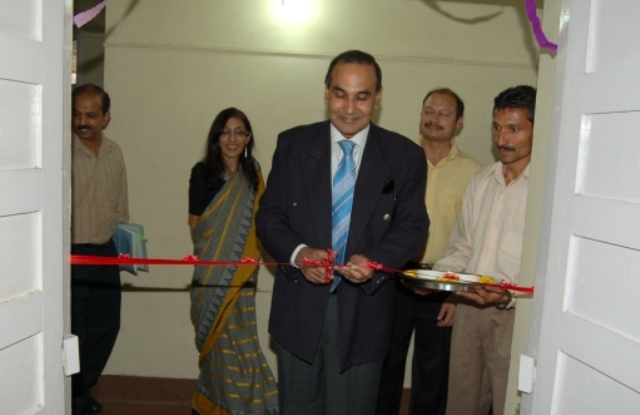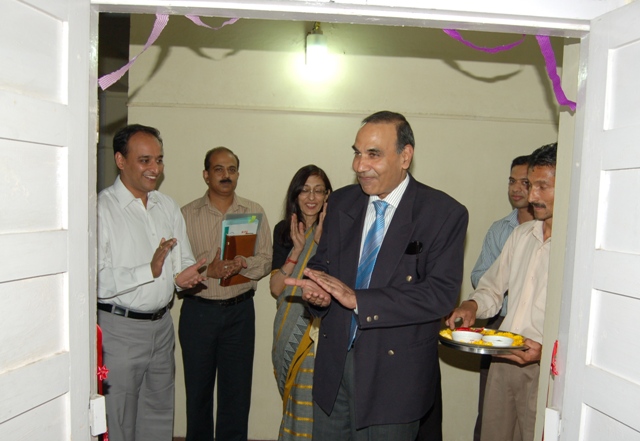 SEVOTTAM is a Quality Management framework applicable to the activities of public service delivery organisations at the point of interface with service recipients. SEVOTTAM Training Centre, HIPA will build up the capacity of organisations interested in citizen centric service delivery improvements.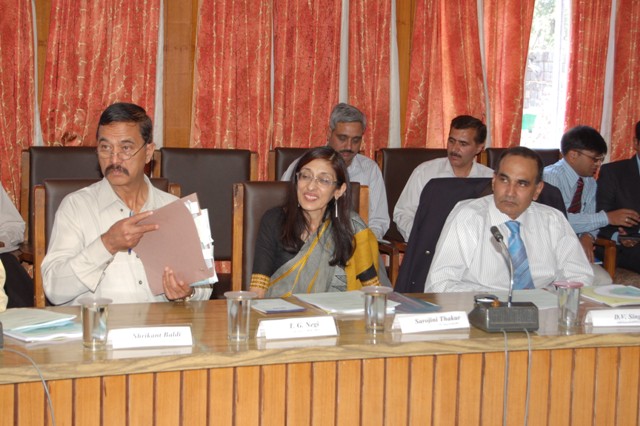 The inaugural function was followed by a Review Meeting-cum-Workshop for Implementation of Service Quality Standards under DFID project on Capacity Building for Poverty Reduction in the state of HP.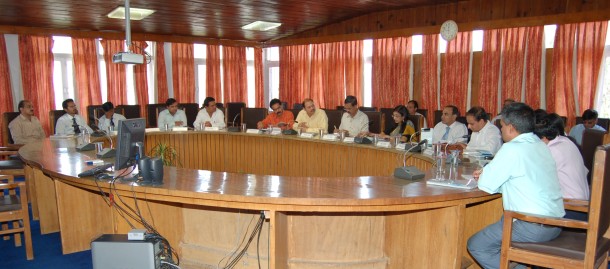 Mrs. Sarojini Ganju Thakur, Pr. Secretary, (UD); Sh. T. G. Negi, Pr. Secy. (AR & Trg.); Dr. Shrikant Baldi, Director (HIPA); Sh. Subhashish Panda, Director (UD), Sh. Gopal Sharma, Jt. Commissioner, MC Shimla were among the distinguished participants. Other Officers from MC Shimla, Urban Development Deptt., IAS (Probationers) and HIPA Faculty members also attended the workshop. Mrs. Sanjivan Bjaj and Mr. Mritunjay Kumar, Consultants from Tata Consultancy Services shared the experiences of SEVOTTAM implementation in MC Shimla.