National Workshop On Perspective Plans for Capacity Building & Training held on 24-25th Sept, 09
Last Updated On: 24/06/2014
A National Workshop on 'Perspective Plans for Capacity Building & Training of Functionaries and Elected Representatives of the PRIs' was organized at HIPA from 24-25 September, 2009 in collaboration with the Ministry of Panchayati Raj, Govt. of India.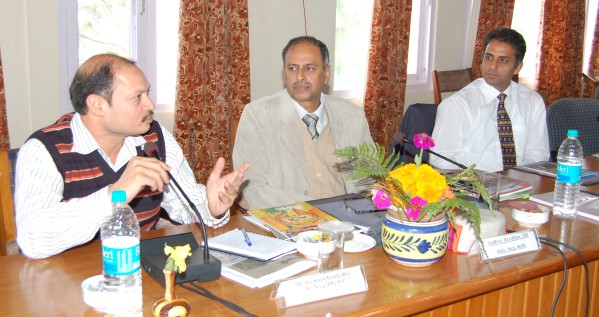 Sh. Sudhir Krishna, IAS, Additional Secretary, Ministry of Panchayati Raj, Govt. of India inaugurated the workshop which was attended by delegates from 8 states, Master resource Persons from different Institutes besides officers from MoPR, State Panchayati Raj Department and SIRD.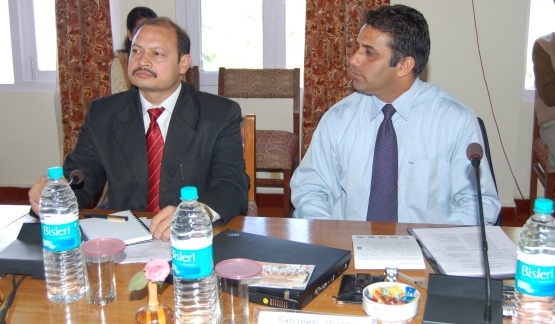 The aim of the National Workshop was to evolve a uniform strategy to train the elected representatives to strengthen local governance through Panchayati Raj Institutions (PRIs) by exchange of ideas and information, thereafter drawing action plan on the basis of the experience sharing.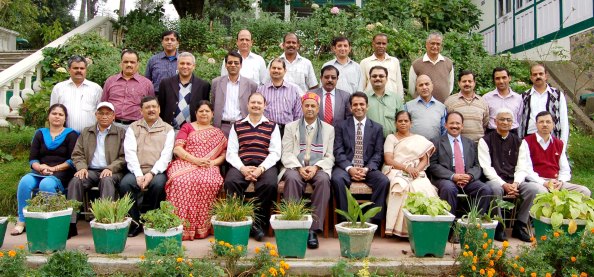 In the light of the discussions held During the Workshop, the delegates had Brain Storming Session in Groups to develop action points for Capacity Building and Training Action Plans for BRGF, RGSY and Other CSS (NREGS, NRHM, etc) besides donor (UNDP, World Bank, etc) supported projects and prepared a set of recommendations.